Contractor - Brand messaging, content and SEO
Here to tell your story and help you get found
Nancy Burgess leverages her corporate success as a digital marketer and her long-time
marketing agency experience to write SEO-optimized content for companies. She is the
owner of Nancy Burgess Strategic Marketing Inc.
She collaborates with strategic power partners to achieve results for clients. These
partners include talented graphic designers, web coders, videographers and others.
A lifelong learner, Nancy's passion and specialty is search engine optimization (SEO)
services. This requires constant monitoring and focus. Her focus and persistence
enable her to achieve measurable results In SEO.
In addition to being an SEO digital strategist, Nancy Burgess also is a published, award-
winning writer. In the heyday of print publications, she wrote for the Chicago
Tribune, Family Circle Magazine, AARP, and for many other publications. Writing
comes naturally for Nancy, and she uses this skill to create SEO-optimized content and
brand messaging for clients. With a background as a clinical healthcare provider, she
has carved out a specialty in writing for healthcare companies.
Nancy prides herself in responsiveness, a get-'er-done attitude, and excellent client
service.
When not painting with oils, getting her steps, or rescuing dogs, Nancy can be found in
her office.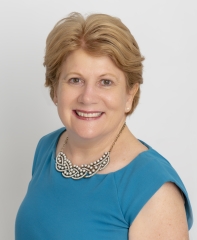 with n2C for
1 years 349 days