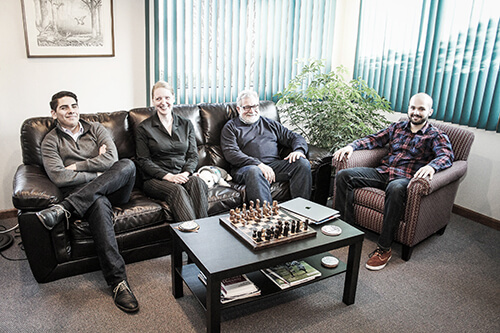 net2Community, Inc. provides custom website design, development and support services for your website and internet technology projects.
Our mission is to provide high value information systems consulting to enhance collaboration.
Our focus is on developing a partnership with our clients and long term relationships and understanding of your organization. This allows us to integrate web based technology to meet your marketing, sales and operations objectives.
We know in the real world, gaining a quick return on effort is the best way to promote acceptance and support for your projects. All projects start with getting that first result.
Standards you can rely on
security
scheduled backups
spam protection
long term support
scalability
project management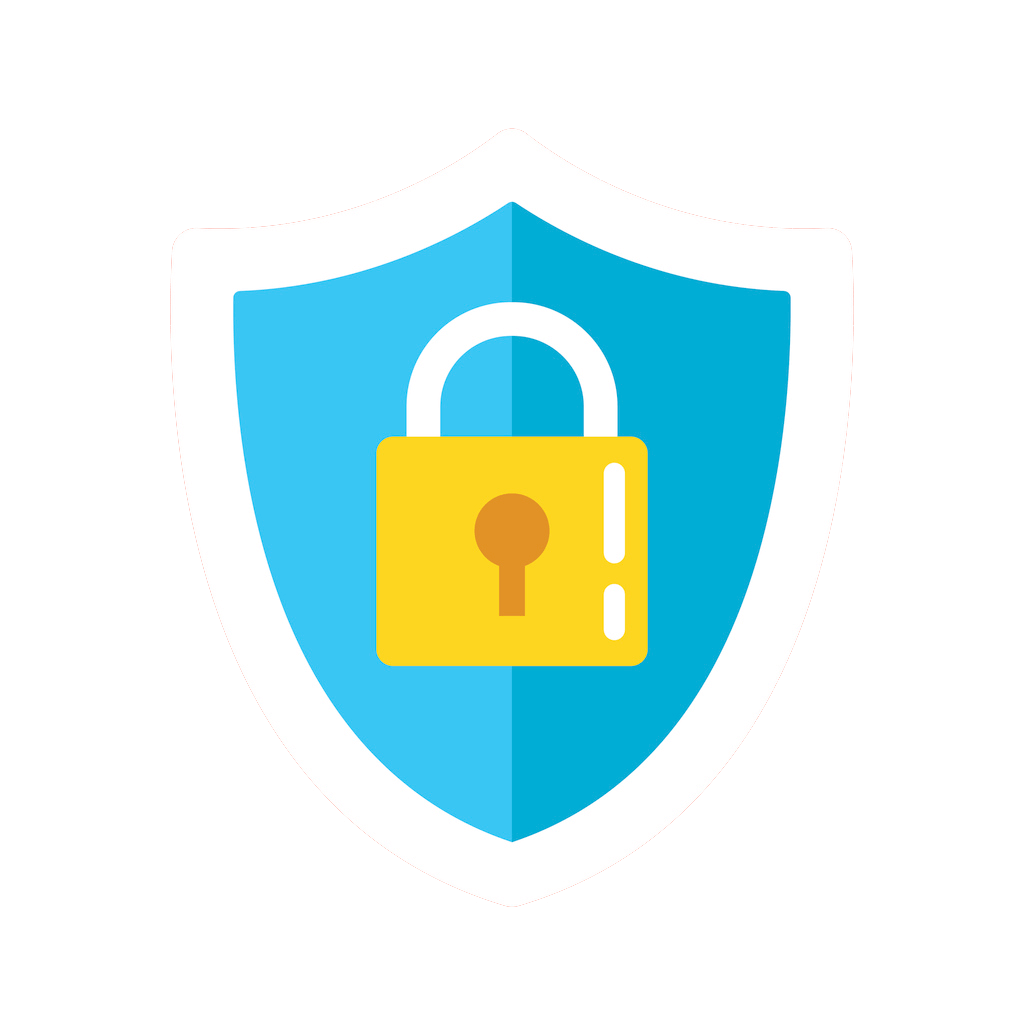 Our Promise
As your partner, we are responsible for a successful implementation of your information technology projects and our work on your behalf is guaranteed! Projects are developed based on your desired result. In any project we do, we promise to work to ensure you are a satisfied long time partner.
Our Clients Include
Professional associations
Manufacturers
Packaging
General contractors
Distributors
Retail businesses
Professional consulting firms
Marketing firms
Non-profit service organizations
Churches
Other Drupal contractors and consulting firms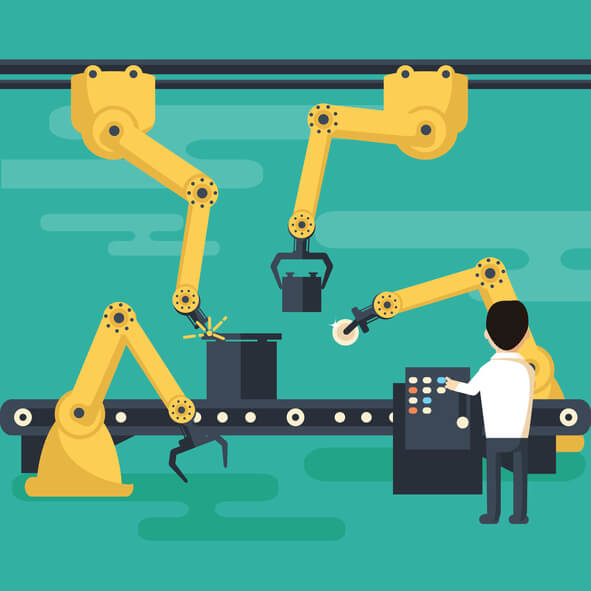 Our History
In October of 2004 Bob Snodgrass took a personal leave of absence to spend more time at home with his family and much less time on the road. Part of his objective during this time was to evaluate technology advances which would allow applications to be deployed over the internet.
net2Community, Inc. was incorporated in March of 2005. Work in Drupal began shortly afterward. A consulting practice focusing in Drupal began in September of 2006 and remains active in the Chicago Drupal Community. Project work since that time has included Drupal versions 4.7 to 8.
In order to better serve our clients, net2Community, Inc. expanded in May of 2014, opening a project and training office located in St Charles, Illinois in the far western suburbs of Chicago. Our office building was sold and the Covid pandemic hit, we became a fully remote operation. We now work in various locations including a shared office space at Fox Build, a local co-working and maker space in St. Charles, IL.