President
Here to deliver
Bob has been doing computer systems consulting, sales, and training since 1980. Bob started net2Community, Inc. in March of 2005 to focus on helping not-for-profit, community groups, and local businesses with information technology. Working full-time with Drupal clients since 2007.
Doing Drupal since 4.7 and organizer of the Fox Valley Drupal Users Group in the Western Chicago Suburbs.
When he is working, Bob is typically focused on business development, project management, training, site building, and experimenting with Drupal and related technologies. Of course, he has the responsibility to keep the business going on the administration front as well. One of his main goals is to give the net2Community team opportunities for challenge, growth, and career development.
The previous 12 years of his career were spent working on project development and management of systems implementation projects in City & County government and utilities. Since starting net2Community, Bob's old resume hasn't been updated. (Perhaps it's time?)
When Bob gets time off from work he loves outdoor activities; working in the yard and garden, biking, hiking, canoeing, and skiing. Bob and his wife also enjoy traveling and taking in the local fare.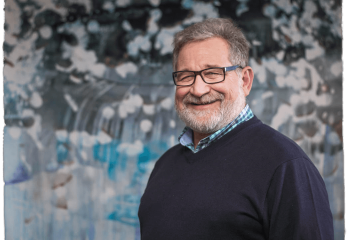 with n2C for
18 years 198 days